Businesses are now global, economies are all interconnected and interdependent, and international exposure is almost mandatory for being considered as top recruits. Participation in such experience not only tells about the student's academic achievements but about their determination and employability skills. More emphasis is laid on experiential learning at all level across the globe; we at TFF understand this Global shift are focused on developing programs which give students "real world" experience while they are in school. Hiring managers now look for employees who have cross-cultural knowledge and an understanding of the global marketplace.
The 'State of Fashion 2019' survey as issued by McKinsey observes, "India becomes a focal point for the fashion industry as its middle-class consumer base grows and its manufacturing sector strengthens. Fashion players must redouble their efforts in this highly fragmented and challenging market."
The Toronto Fashion Festival will be providing each student with three major opportunities as part of their Experiential Learning.
1. Each student will be assigned as a Team Member to a Leading Designer to gain direct and personalized experience and knowledge relevant to their field in an international context. They will work together for eight days and display their learning at the Finale of the Toronto Fashion Festival.
2. Showcase an Exclusive Capsule collection of yours curated at your institution in India at the Finale of Toronto Fashion Festival – 2020.
3. State of the art classrooms and exhibits. The finale Evening is conceptualized to give students real experience of a premium fashion event in a core high profiled venue. The finale will consist of a Celebrity Guest, TV Host, Professional Models, Team of Makeup and Hair Artists, Runway Production Team, Local TV, and Media Coverage.
Toronto Fashion Festival has been conceptualized and executed by the Toronto Academic and Innovation Foundation (A Not-for-profit entity registered in Canada). Entity's sole purpose is providing a premium and an exclusive platform to the upcoming Generation Next Designers from India at an International destination clubbed with an experiential learning opportunity.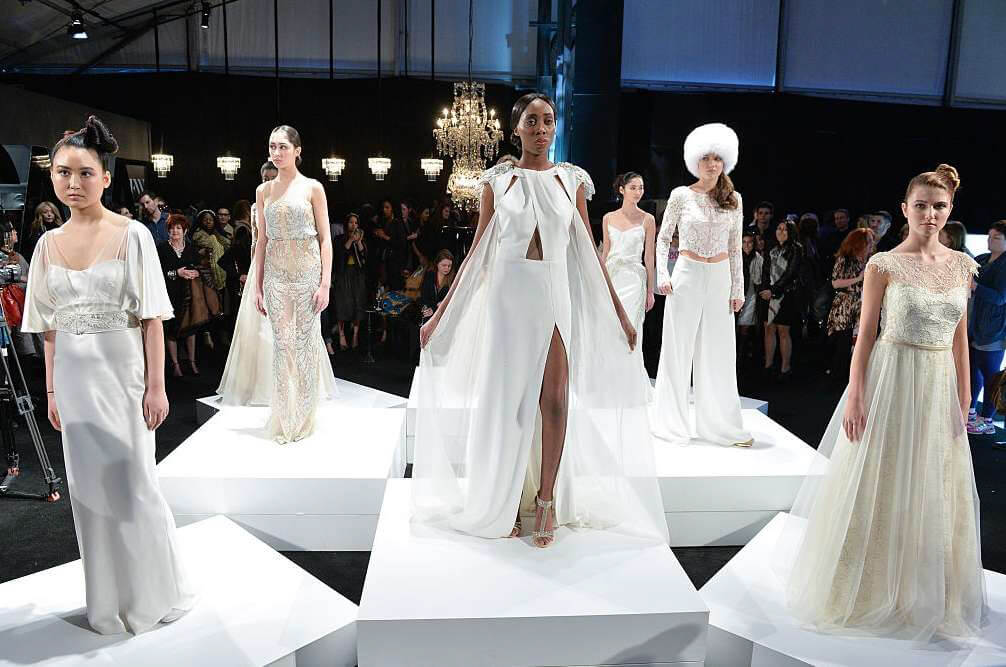 Apart from these major exposures, the trip will also comprise of a short insightful Fashion Conference Program. From the studio/classroom to the runway, students will explore the intersecting disciplines of Fashion. Students will examine how artists use Fashion as an element of their practice, from self-portraiture to major collaborations with fashion houses and other leading designers, and how (and to what end) major fashion brands commission artists. How do artists use clichéd tropes from Fashion — from the photoshoot to the catwalk — to address contemporary cultural issues?